let's lower our individual carbon footprint
Sustainable organic basics.
Foreign exchange by jade
Diversity and Inclusion
Let's leave no one behind. All individuals can contribute to the Sustainable Development Goals. We should not leave it up to Governments and large organizations.
zero plastic
Environmental commitments
We ship all the products available without plastic. Packaged in quality recyclable cardboard sleeves or, depending amount of products, in flexible sleeves made of recycled material and in top quality recycled bags or boxes.
The paper used to print the slips are environmentally
friendly.

Why Foreign exchange by jade
Sustainable essentials
We all need basics. Make sure you know where they cam from.
FX stands for Quality over Quantity in all aspects of life. A simplistic yet abundant experience of sustainable classic everyday essentials everyone needs.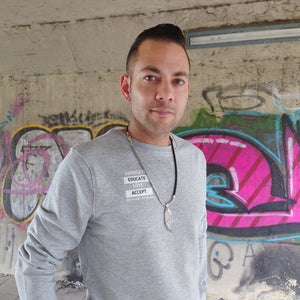 Foreign Exchange by Jade
Fundamentals are key
The purpose of Foreign Exchange is to advocate and create awareness around the Sustainable Development Goals 2030 (SDG's 2030). 'Leave no one behind' is the DNA of Foreign Exchange. I want to create awareness that we are all able to contribute to the SDG's as individuals. We have less than 10 years to comply with these goals and achieve the desired results.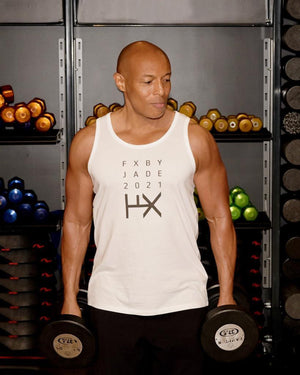 Sustainabilty
Our Products
Our textile is ecological and respectful of the environment and human work.

The ink used is 100% eco-certified water-based good for sensitive skin, no chemicals and environmentally friendly.

Additional environmentally friendly products such as bottles and mugs. Always choose ecological alternatives to plastic bottles and cups.